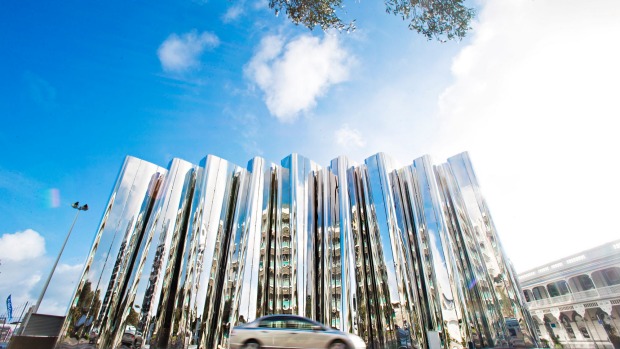 Lonely Planet names Taranaki one of the world's best regions to visit in 2017 The rest of the world is about to find out what people in Taranaki have always known - the region is one of the best. Well, the second best, according to Lonely Planet....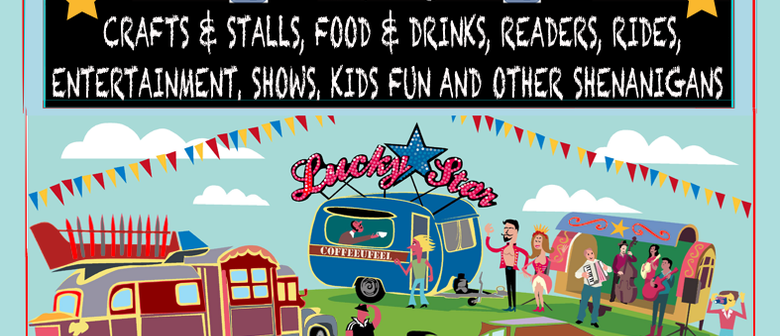 We have a special treat for you Taranaki - A Christmas Twilight Extravaganza Special. 3 nights of twilight fun, open for all your Xmas shopping, find that unique gift you were looking for - or just come on down with the family for some of...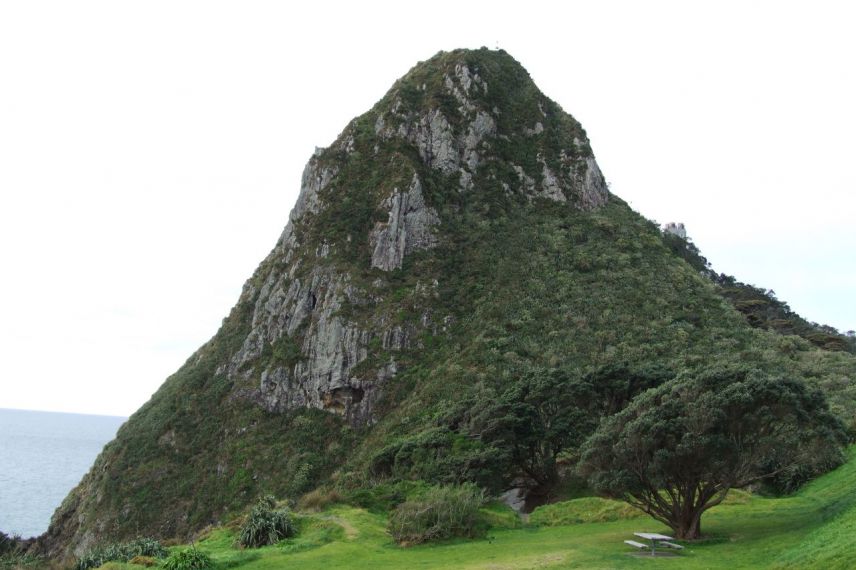 The short climb to Paritutu Rock is well worth the effort, paritutu Rock and the Sugar Loaf Islands were formed by volcano's. Captain Cook named the sugar loaf Islands. Paritutu Rock and the sugar loaf Islands were set aside as a marine reserve in 1986,...