Welcome to Ariki Backpackers
Ariki Backpackers is the fun, friendly laid-back hostel in the heart of New Plymouth. At Backpacker prices, it has a range of rooms, including a girls only dorm, private rooms, family rooms and the famous Queen Anne Room for that special night! Sleeps up to 40, is ideal for those sports teams young and old. Taranaki has come in second in a list of the world's top 10 regions, according to a renowned travel publication. Lonely Planet's Best in Travel 2017 lists Taranaki as one of its top 10 regions, placing second to Choquequirao in Peru.
> Next to Transport Links
> Friendly Bunch of People
Book Now
Its Happening in New Plymouth
Taranaki ranked second in Lonely Planet's
top 10 regions in the world
"Love, Love, Love this place! Delightfully friendly, great atmosphere and the best mattresses in the world!"
This place really is something special …
you'd be mad to miss it
The Good Home Restaurant & Bar
>> Great food
>> Great Drinks
>> Special Offers for Backpackers
Its not a house, its a home …..
FInd Out More
Latest News
Keep up to date with the latest news and happenings in New Plymouth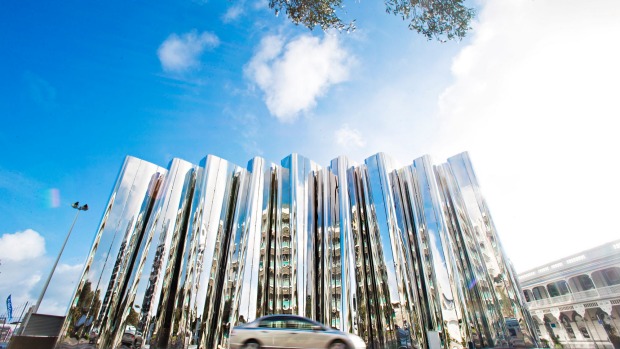 Lonely Planet names Taranaki one of the world's best regions to visit in 2017 The rest of the world is about to find out what people in Taranaki have always known - the region is one of the best. Well, the second best, according to Lonely Planet....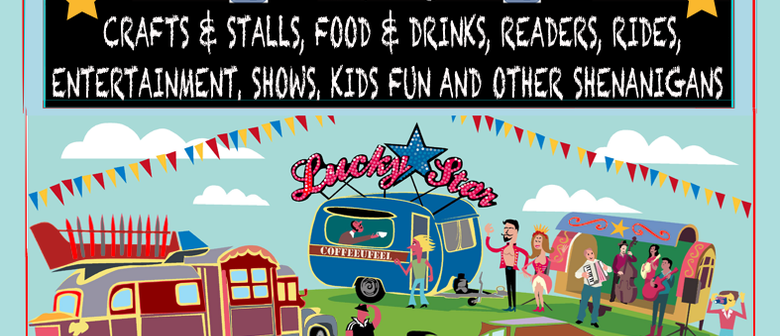 We have a special treat for you Taranaki - A Christmas Twilight Extravaganza Special. 3 nights of twilight fun, open for all your Xmas shopping, find that unique gift you were looking for - or just come on down with the family for some of...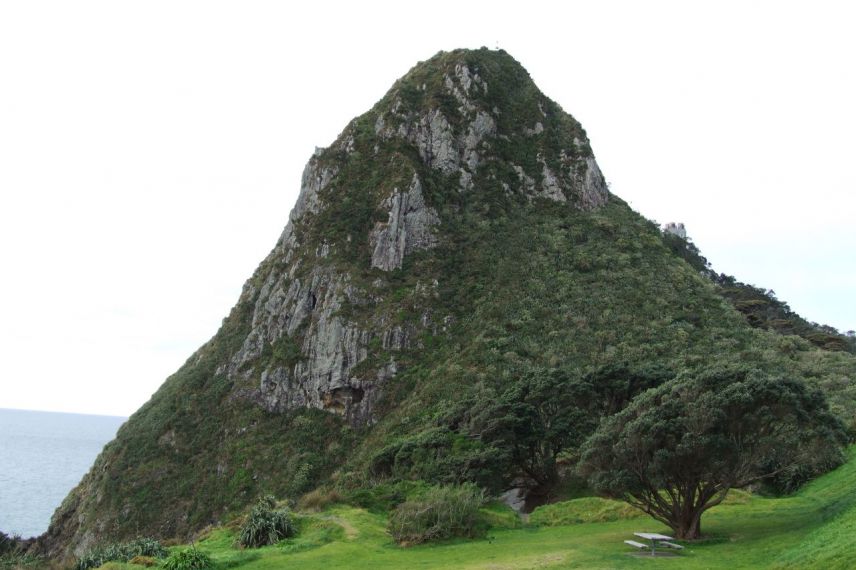 The short climb to Paritutu Rock is well worth the effort, paritutu Rock and the Sugar Loaf Islands were formed by volcano's. Captain Cook named the sugar loaf Islands. Paritutu Rock and the sugar loaf Islands were set aside as a marine reserve in 1986,...
Get in Contact!
Stay at the most centrally located backpackers in New Plymouth
Book online, give us a call or drop us an email. We'll get back to you asap and make sure your stay is simply top notch