Welcome to Ariki Backpackers
Ariki Backpackers is the fun, friendly laid-back hostel in the heart of New Plymouth. At Backpacker prices, it has a range of rooms, including a girls only dorm, private rooms, family rooms and the famous Queen Anne Room for that special night! Sleeps up to 40, is ideal for those sports teams young and old. Taranaki has come in second in a list of the world's top 10 regions, according to a renowned travel publication. Lonely Planet's Best in Travel 2017 lists Taranaki as one of its top 10 regions, placing second to Choquequirao in Peru.
Its Happening in New Plymouth
Taranaki ranked second in Lonely Planet's
top 10 regions in the world
"Love, Love, Love this place! Delightfully friendly, great atmosphere and the best mattresses in the world!"
This place really is something special …
you'd be mad to miss it
We offer free, high-speed WI-FI to all our guests, accessible throughout the backpackers.
Within minutes of walking distance to all main transport hubs, including major bus routes. It's that easy!
Relax in the sun at the Good Home Rooftop bar and enjoy the vistas of the ocean and the city.
No waiting in line with your legs crossed here. Plenty of bathroom and toilet facilities for all to enjoy.
The most centrally located backpackers in the city. A few footsteps to shopping, cafes, pubs and coastline.
Travel is all about the people you meet. Our friendly staff will make your trip memorable.
The Good Home Restaurant & Roof Top Bar
You don't have to go anywhere for great food and drinks with our new rooftop bar directly above Ariki Backpackers.
Find Out More
Latest News
Keep up to date with the latest news and happenings in New Plymouth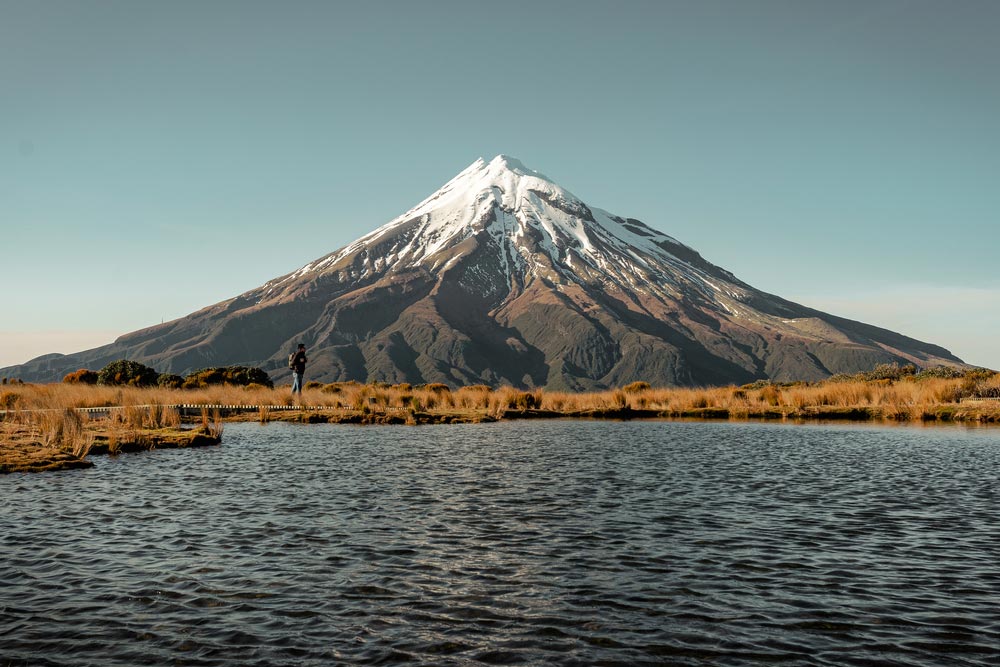 Which visitors can enter New Zealand now? From 21 June you no longer need a pre-departure test to enter New Zealand Travellers whose first international flight to New Zealand departs after 11:59 pm (NZT) Monday 20 June 2022 do not need pre-departure tests. This applies to people entering...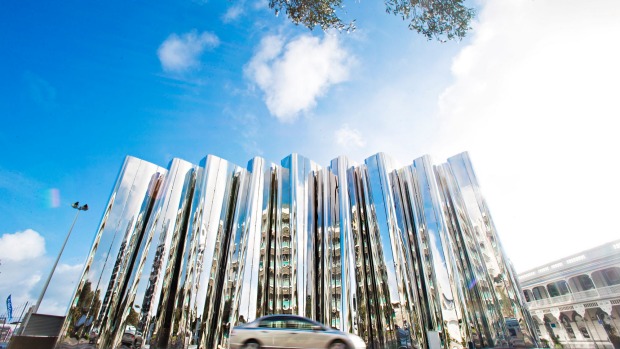 Lonely Planet names Taranaki one of the world's best regions to visit in 2017 The rest of the world is about to find out what people in Taranaki have always known - the region is one of the best. Well, the second best, according to Lonely Planet....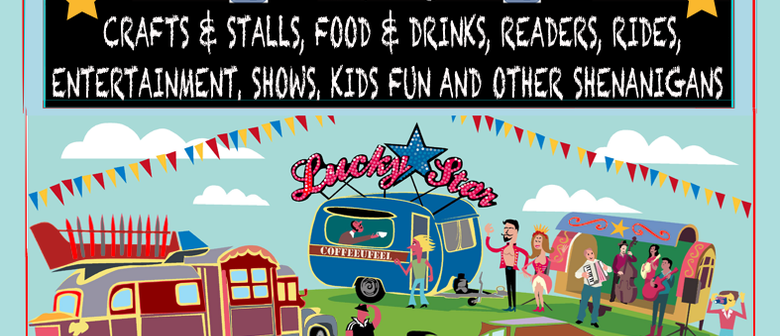 We have a special treat for you Taranaki - A Christmas Twilight Extravaganza Special. 3 nights of twilight fun, open for all your Xmas shopping, find that unique gift you were looking for - or just come on down with the family for some of...
Get in Contact!
Stay at the most centrally located backpackers in New Plymouth
Book online, give us a call or drop us an email. We'll get back to you asap and make sure your stay is simply top notch