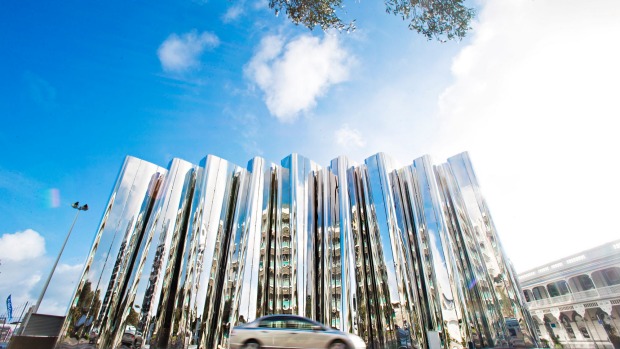 Taranaki … 2nd Best Place to Visit
Lonely Planet names Taranaki one of the world's best regions to visit in 2017
The rest of the world is about to find out what people in Taranaki have always known – the region is one of the best.
Well, the second best, according to Lonely Planet. In the Lonely Planet's Best in Travel 2017 the world renowned travel authority has chosen Taranaki as the second best region in the world to visit, and New Zealand as the second best family adventure destination in the world.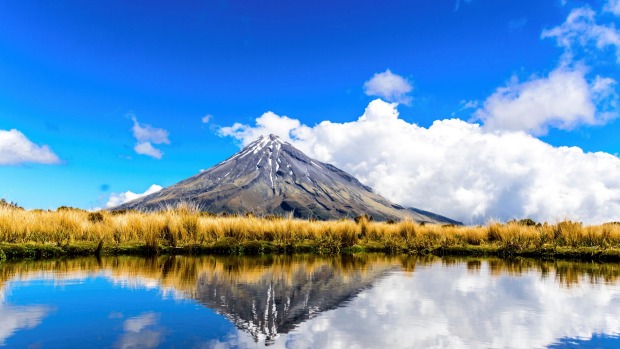 Taranaki comes in behind Choquequirao in Peru, but ahead of internationally renowned areas such as the Azores in Portugal, North Wales and South Australia. The controversial-for-some Len Lye Centre is named as one of two unmissable experiences and is labelled Taranaki's answer to the world famous Guggenheim in New York.
The other big attraction was the Pouakai Crossing, which the guide says is a fresh alternative to the "overburdened" Tongariro Crossing.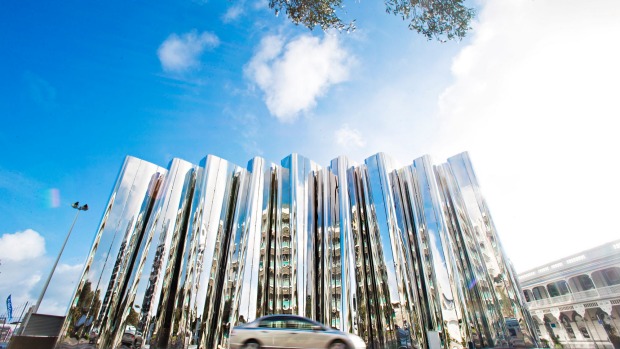 Pukekura Park, which is the "Mayfair" on New Zealand's Monopoly Board, and Surf Coast Highway 45 are also given special mention. As is New Plymouth's "moderately lively" shopping and dining scenes.
Womad, TSB Bank Festival of Lights and Puke Ariki were also highlighted.