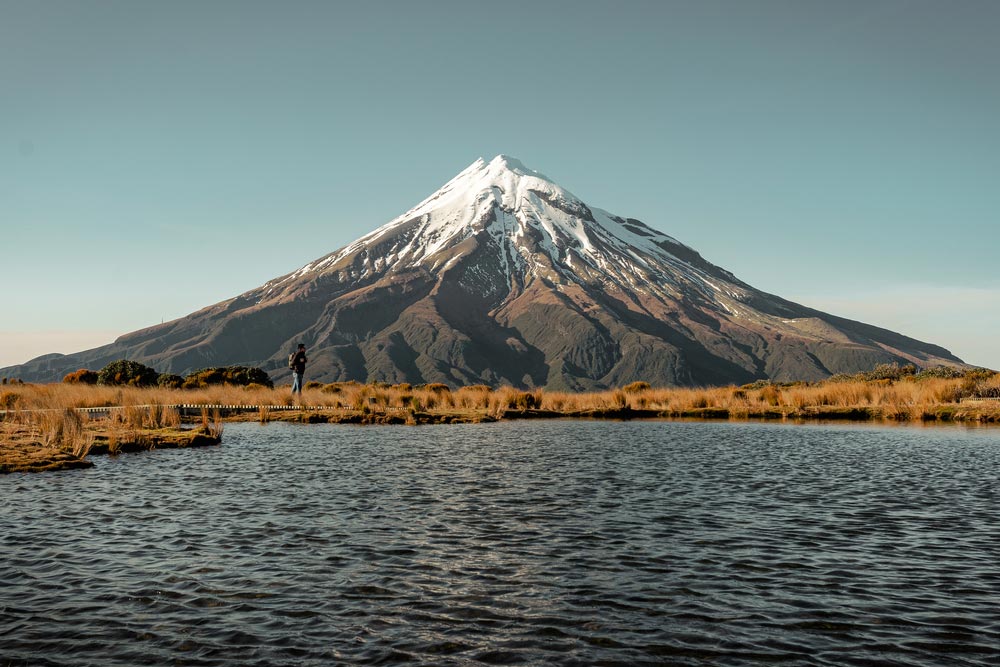 New Zealand Welcome Back Travellers – We Missed You!
Which visitors can enter New Zealand now?
From 21 June you no longer need a pre-departure test to enter New Zealand
Travellers whose first international flight to New Zealand departs after 11:59 pm (NZT) Monday 20 June 2022 do not need pre-departure tests. This applies to people entering New Zealand from anywhere in the world.
Most travellers still need to be vaccinated and take 2 rapid antigen tests (RATs) after arriving in New Zealand.
If you transit through New Zealand, you no longer need to be vaccinated or complete the New Zealand Traveller Declaration.
When is a good time to visit New Zealand
Anytime is a good time, right? Ofcourse we'd say that but it's true! We have sun in the summer, and snow in the winter, the best of both worlds.
New Zealand is in the southern hemisphere, summer is from December to February and has highs of around 25°c. From June to August, temperatures hover between -3°C and 15° C with an increase in rainfall, or if you're in the Alpine regions such as the central north island near Taupo, or more likely the Alps of the south island you might be lucky enough to experience snow.
Travelling during the shoulder season is a great opportunity to avoid the popular periods of summer or winter in the alpine regions, and can be more affordable. Spring is from September to November with temperatures ranging from 2°c – 17°c whilst Autumn (March to May) experiences milder weather, 15°C to 20°C.
How much time do I need to travel around New Zealand?
Ideally, a month or longer is the perfect time to explore New Zealand. Although we're a small nation, there's so much to do that the longer you stay, the more you can experience.